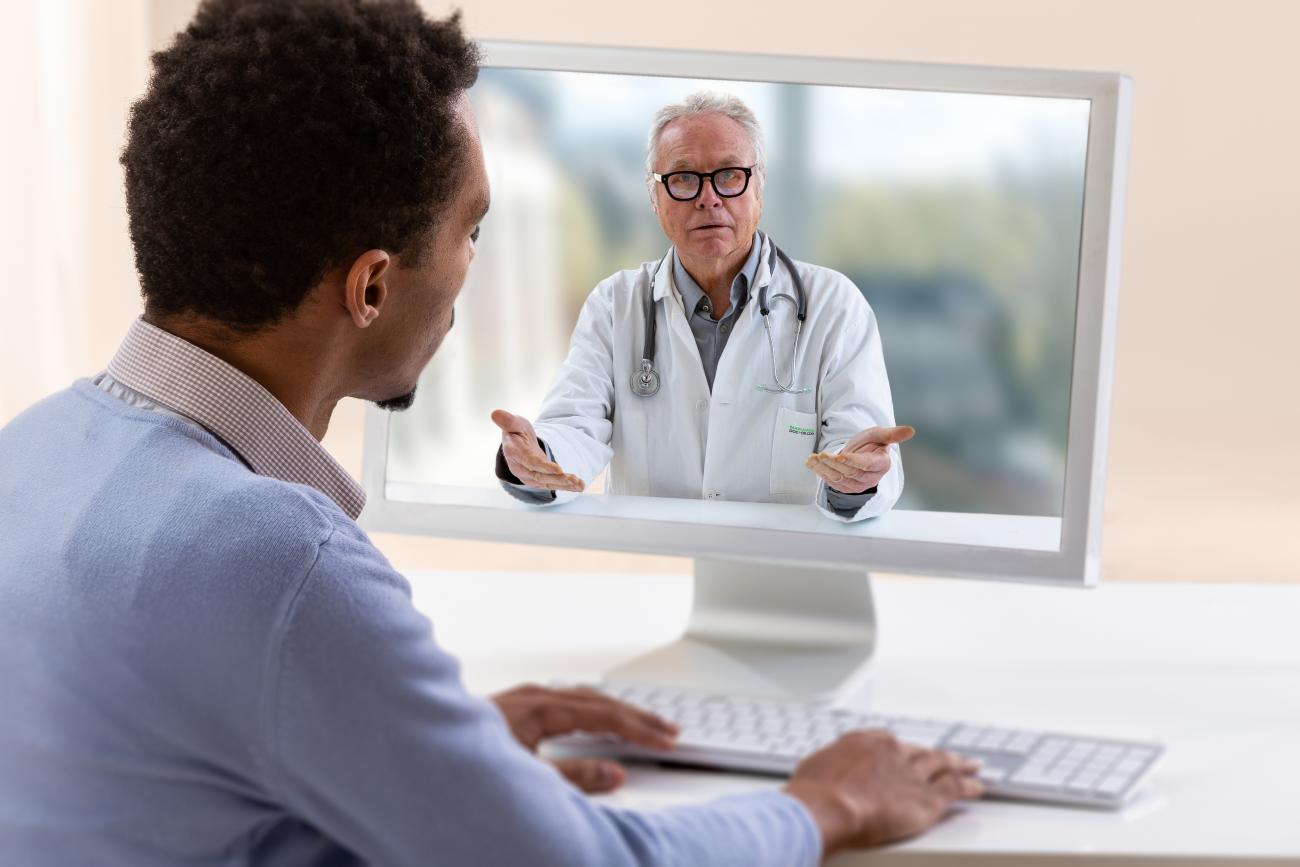 Some Qualifying Conditions for Medical Marijuana
Patients can qualify for a variety of ailments and illnesses for which medical marijuana has been proven effective to alleviate symptoms. You may qualify if you have been diagnosed with one of the conditions below or another condition with comparable severity and symptoms.
Under state law, a board-certified doctor in Pennsylvania has the discretion to decide if a patient qualifies. They must use the same standards they would for any other medicine.