A consultation with our professional, experienced, and licensed staff is the first step toward relief. At Marijuana Doctor, we take pride in educating people of all health backgrounds about the benefits of medical marijuana, and the legal process of obtaining specialized treatment. Medical marijuana may assist in relieving pain, reducing anxiety, helping with depression, and more. Here is what to expect with a consultation from us.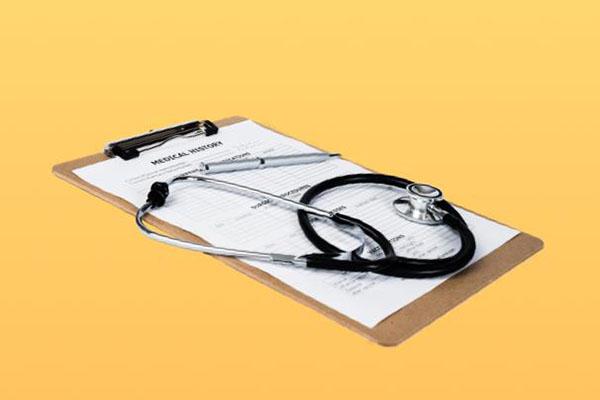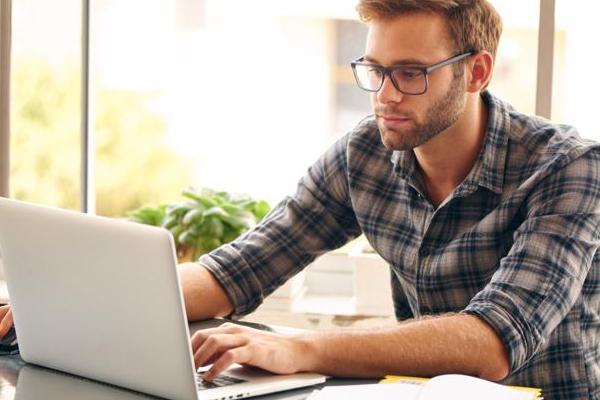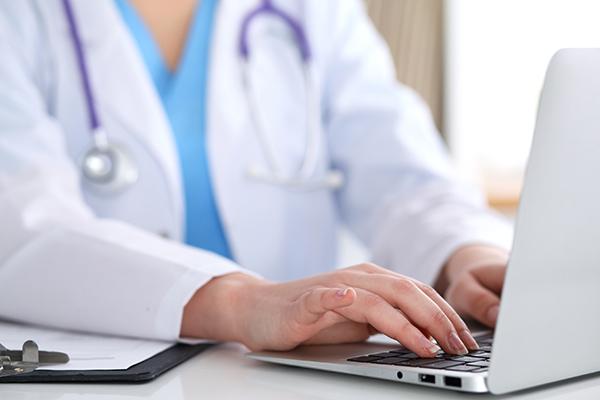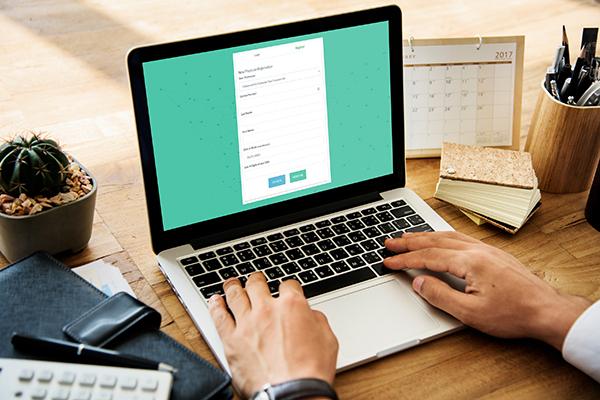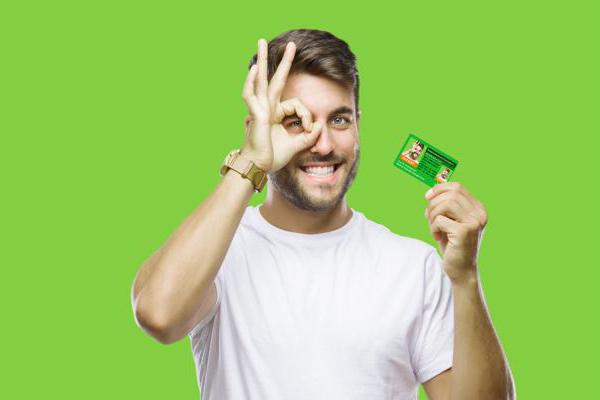 Trusted Medical Profesionals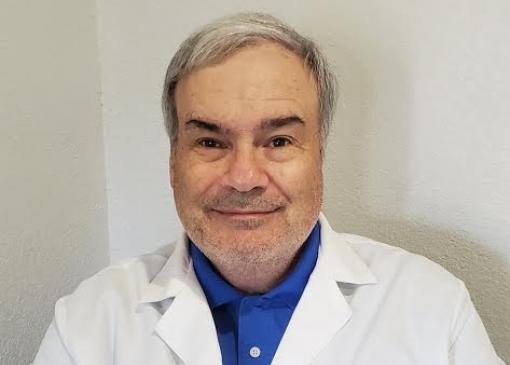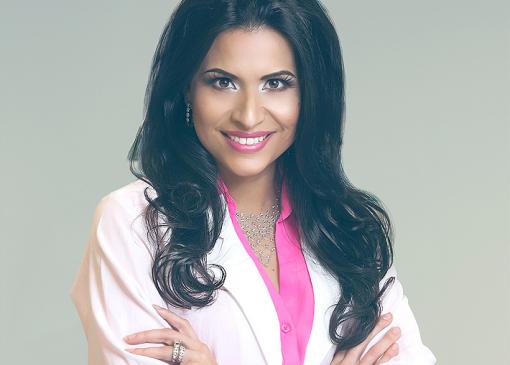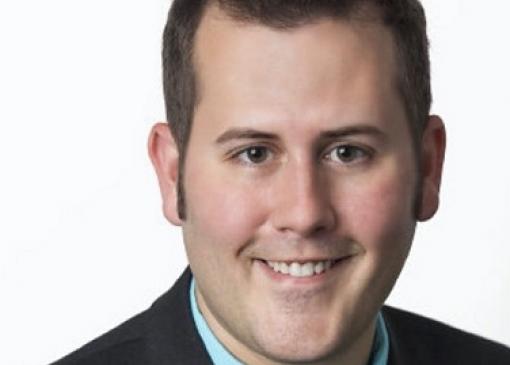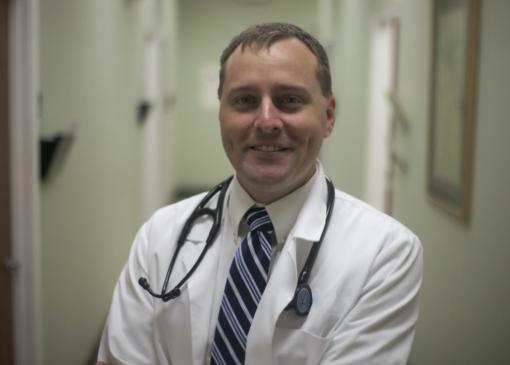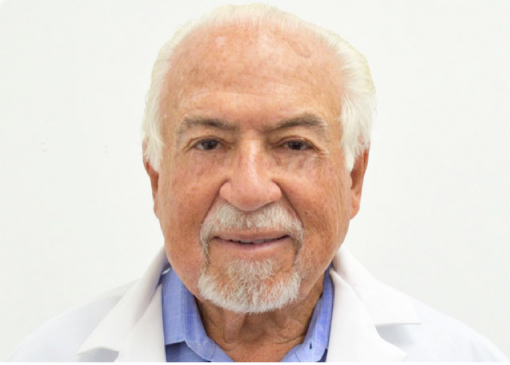 Take a moment to signup for our newsletter and receive Florida medical marijuana law updates, news and local promos.