Posted on April 15, 2019
Currently, health insurance plans in Florida do not cover any kind of medical marijuana treatments whatsoever (although here at Marijuana Doctor we do offer a payment plan to assist our patients with the consultation fees). There is a possibility that things may soon be changing for some residents here in the Sunshine State.
Powered by Coconut Body Scrub
According to a report in the Tallahassee Democrat, lawmakers in Florida are moving forward with efforts to allow for the coverage of medical marijuana treatments by health insurance companies.
"Our constitution recognizes that marijuana is medicine, and if it is in our constitution then companies that provide health insurance to Florida patients should be covering it," Agriculture Commissioner Nikki Fried told the Democrat in a recent interview.
Right now about 212,000 people are on the state's medical marijuana registry, which is enough to populate a small city. However, because of federal regulations — including rules and laws put forth by the IRS and the FDA — private carriers refuse to provide coverage.
As the Tallahassee Democrat put it, while the state of Florida may recognize cannabis as a medicine, in their role as an employer they do not.
Medical Marijuana Coverage Spreads Across the Globe
According to the Democrat, Sun Life Financial of Canada offers medical cannabis coverage to nearly 20 percent of Candian patients. Germany, too, covers patients to the tune of nearly $83 million per year. And in New York, the law was just clarified to allow for medical cannabis coverage for doctor's visits, though not for purchasing the medicine itself.
Other companies are making waves in the market as well. Last year, Novus Acquisition and Development, Corp., through its wholly-owned subsidiary WCIG Insurance Services, Inc, rolled-out the Novus Cannabis MedPlan for patients in the Canadian marketplace. It's an individual-based coverage plan that gives medical marijuana users control.
"Over the past three years, we found out that two entities control the marketplace, cultivators on the supply side, and consumers on the demand side," Novus CEO Frank Labrozzi told PotNetwork News in an interview last year. "The consumer is highly underestimated in this equation. So, what we have done is given consumers freedom from restrictions while not burdening the employers with additional expenses."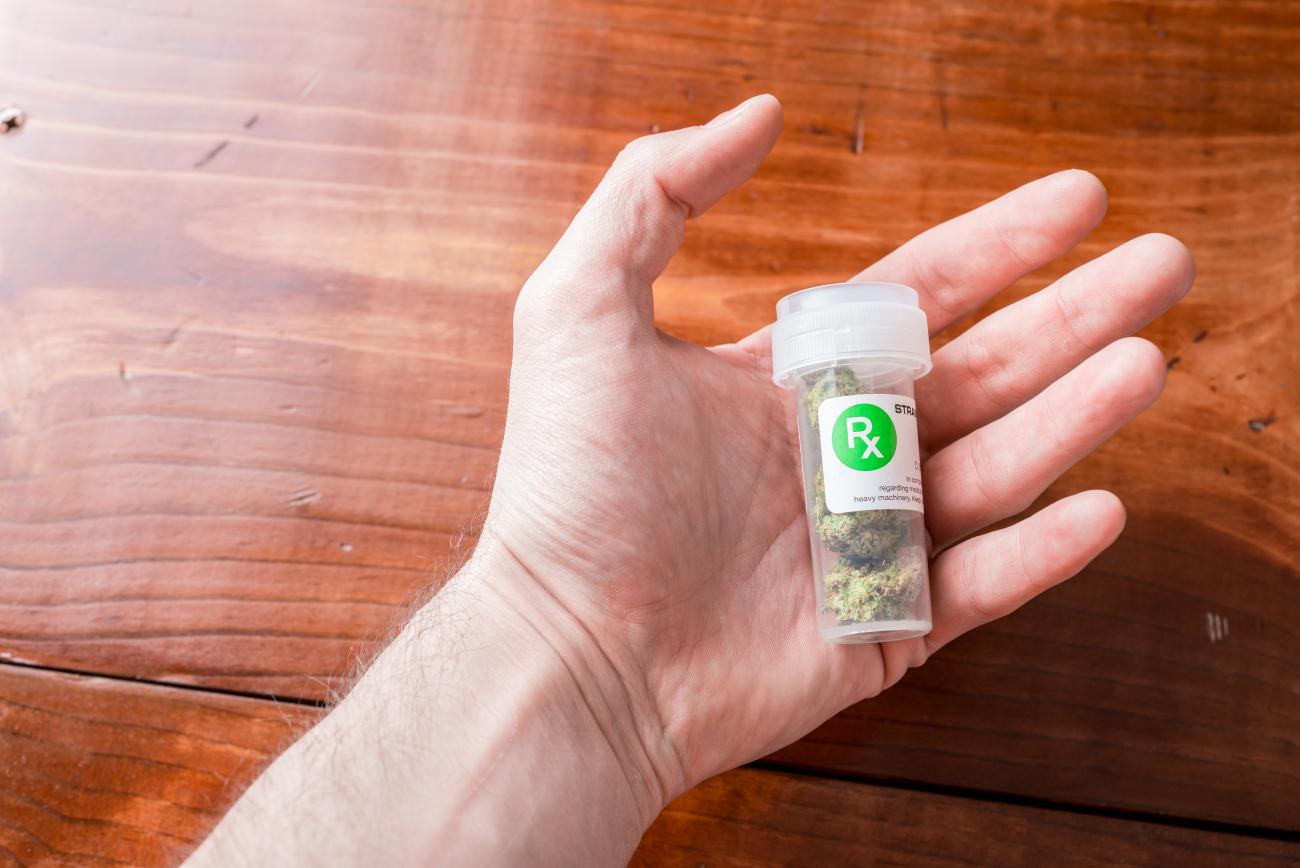 Forming a Working Group in Florida
A few lawmakers in Florida have been pushing for medical cannabis reforms since the law went into effect. According to the Democrat, State Sen. Jeff Brandes, R-St. Petersburg agrees with Nikki Fried on the need for health coverage.
"The state should allow it to be covered by insurance," Brandes told the Democrat.
In fact, some argue that the first company to do so would benefit greatly from a flood of new clients. As Ron Watson, a lobbyist and President of Watson Strategies told the Democrat, "The amount of money the companies would save on pharma (prescription drugs) would far outstrip whatever they spend on providing medical cannabis."
For now, the best thing patients can do is call and write to their legislators.
In the meantime, patients seeking medical marijuana need a recommendation from their physician. At Marijuana Doctor, we're here to help you navigate the entire process from beginning to end. Our board-certified physicians will evaluate you to determine if you may benefit from medical marijuana.
And after you've received your recommendation, we'll help you with the registration process with the Florida Department of Health as well. Best of all, our process is risk-free with a 100 percent money-back guarantee. If you don't qualify, you don't pay.
You can check to see if you're eligible for a medical marijuana card in Florida, or you can schedule an appointment online with us now.
_____________________________________________________
Contact Us
If you believe that you may qualify for a Florida medical marijuana card, don't hesitate to ask for help! Call us at (844) 442-0362 or schedule your free consultation online.