Posted on April 25, 2019
It's been almost two years since Florida passed Constitutional Amendment 2, allowing patients with certain debilitating diseases and other ailments the right to seek treatment with medical cannabis (with a physician's recommendation, of course). And in that time, hundreds of thousands of people have found relief under the law — 136,000 new patients signed up to receive treatment with medical cannabis in the first nine months of 2018 alone.
When first enacted, however, the law, while giving a somewhat strict definition of which conditions qualified a patient to receive medical cannabis treatment, did leave some leeway for doctors to make their own decisions, based on a defined set of criteria.
Well, here at Marijuana Doctor, patients are our top priority. We're always looking for new and better ways to offer treatment to as many people as possible, based on the scientific method and top patient outcomes.
With that in mind, we're pleased to announce that after a rigorous review of the research, Marijuana Doctor physicians are now recommending several new conditions to our list of qualifying conditions for smoking and all other forms of medical cannabis use.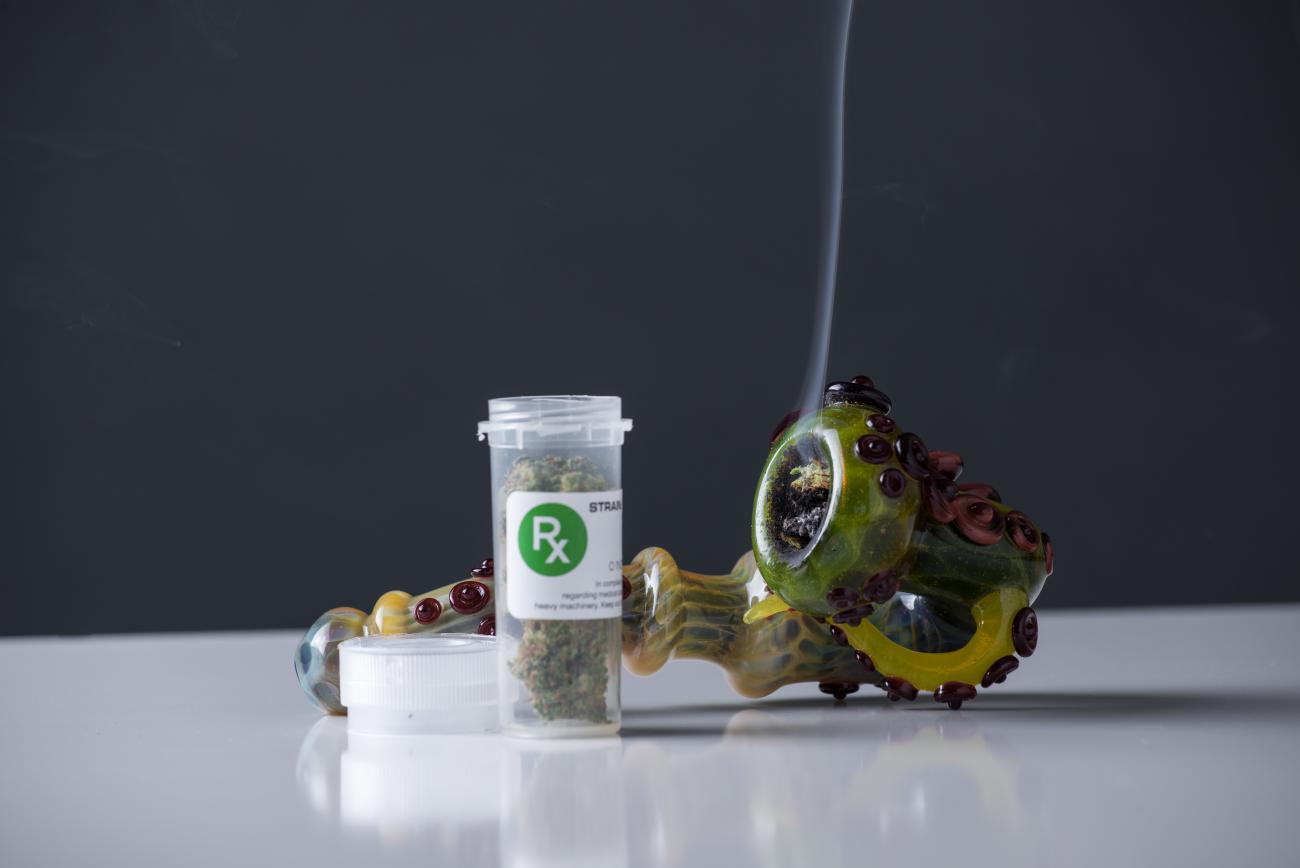 A Brief Review of the Law
In January 2017, when state legislators passed Amendment 2, they included a specific list of qualifying conditions which would be eligible for medical cannabis treatment. Those conditions were:
Amyotrophic lateral sclerosis (ALS / Lou Gehrig's disease)
Cancer
Crohn's disease
Epilepsy
Glaucoma
HIV / AIDS
Seizures
Chronic muscle spasms
Multiple sclerosis
Parkinson's disease
Post-traumatic stress disorder (PTSD)
However, legislators did show some forward-thinking when they passed the final version of the law as well, adding in one final caveat to the list of qualifying conditions that gave doctors and physicians the leeway to do what they do best — treat patients.
The final qualifying condition was listed as any ailment/condition "of the same severity/symptoms." In other words, the law states that any medical condition in which medical cannabis is deemed useful for the patient, and in which the benefits outweigh any side effects will be considered a qualifying condition.
A New List of Qualifying Conditions
After a rigorous review of the research available, the physicians at Marijuana Doctor have added a number of qualifying conditions to the list of treatable ailments for which medical cannabis will be recommended. Those conditions now include:
ALS
Anorexia
Anxiety
Cancer
Chemotherapy side effects
Chronic pain
Crohn's disease
Depression
Diabetes
Epilepsy
Fibromyalgia
Glaucoma
HIV/AIDS
Inflammatory bowel disease
Migraines
Multiple sclerosis
Nausea
Neuropathy
Osteoarthritis
Parkinson's disease
PTSD
Rheumatoid arthritis
Spasticity
Tourette's
And as always, if you are condition isn't on the list, come by and talk to us anyway. If you don't qualify, you don't pay! At Marijuana Doctor, we're here to help you navigate the entire process from beginning to end. Our board-certified physicians will evaluate you to determine if you may benefit from medical marijuana.
And after you've received your recommendation, we'll help you with the registration process with the Florida Department of Health as well. Best of all, our process is risk-free with a 100 percent money-back guarantee. If you don't qualify, you don't pay.
You can check to see if you're eligible for a medical marijuana card in Florida, or you can schedule an appointment online with us now.
_____________________________________________________
Contact Us
If you believe that you may qualify for a Florida medical marijuana card, don't hesitate to ask for help! Call us at (844) 442-0362 or schedule your free consultation online.