Posted on May 28, 2019
Nowhere in the United States is medical cannabis more accessible than right here in Florida, according to several recent reports from major outlets from across the country. The Miami New Times writes that even though the state legislature has done everything in its power to push back on the program, Florida's medical cannabis market is the fastest-growing in the country.
By the numbers, there are already more than 200,000 people enrolled in the program, with an estimated 10,000 new patients signing up every month. That's a lot of people finding relief from medical cannabis!
According to the Miami New Times, however, the story isn't the same everywhere. In other states with a medical cannabis program, places like New York and Arizona, the numbers are not quite as high, even though, at least in New York, they have just as many doctors who will recommend the treatment.
David Kotler, a South Florida attorney who founded the Medical Marijuana Business Lawyers, LLC told the Miami New Times that Floridians have been lucky because of doctors in the who have been more willing to treat with medical cannabis than their counterparts across the country.
"Physicians in Florida were willing to see patients for eligible conditions," he said in an interview. "In other states, it was slower to roll out."
Moreover, Florida has a higher population of senior citizens, many of whom are "revolting" against Big Pharma.
"So many seniors have been able to use cannabis to get off opiates. The doctors in this state were handing [opiates] out like candy for so many years," Robert Platshorn, age 76, told the Times.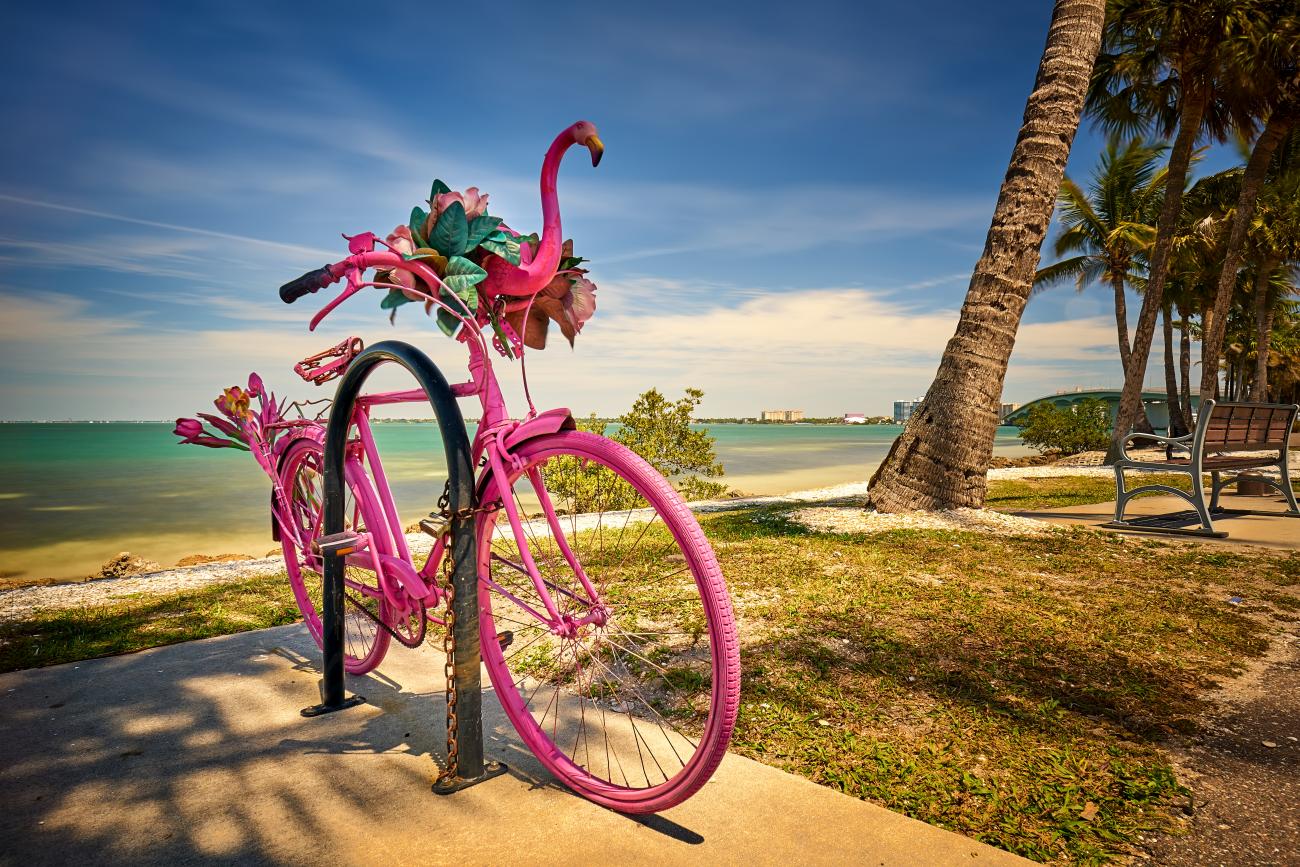 A Growing Market Means New Products
According to a recent report in Marijuana Business Daily, more and more dispensaries have been opening across the state as well in recent months, with many more expected to open as the year goes on. And with the ban on smokeables lifted and the new rules on edibles in places, patients can expect a slew of new products to hit the market shortly.
All of this adds up to Florida being one of the, if not the largest, and most diverse medical cannabis market in the country.
Already Flordia's medical cannabis program employs a whopping 10,000 people, and according to the Miami New Times, that number is expected to grow by at least 50 percent. That's because of experts who are predicting that more than $1 billion worth of cannabis will be sold in the state.
Those numbers are growing so fast partly because of seniors, again who are switching from opiates to cannabis.
"Since the new opioids laws were passed in July, a lot of these patients who have been on opioids for a long time are now restricted [from] getting them," said Dr. Derek Murphy, in an interview with the Miami New Times. "Primary care doctors are now afraid to write them prescriptions."
Cannabis Falls from the Sky
All in all, Florida's medical cannabis is growing and helping people at an incredible rate. And as the Times noted, it's the perfect place for medical cannabis as the state has a long history with the plant. In the 1970s, bales of marijuana used to fall from the sky.
These days, some lucky people can even find them wash up on the shore, writes the Times.
"This was ground zero; this is where the marijuana industry came in," said Ken Behr to the Times. "We're a sophisticated market, so you have a customer who is educated to the product."
Of course, you don't need to wait for it to fall from the sky. Just make an appointment with us. If you don't qualify, you don't pay! At Marijuana Doctor, we're here to help you navigate the entire process from beginning to end. Our board-certified physicians will evaluate you to determine if you may benefit from medical marijuana.
And after you've received your recommendation, we'll help you with the registration process with the Florida Department of Health as well. Best of all, our process is risk-free with a 100 percent money-back guarantee. If you don't qualify, you don't pay.
You can check to see if you're eligible for a medical marijuana card in Florida, or you can schedule an appointment online with us now.
_____________________________________________________
Contact Us
If you believe that you may qualify for a Florida medical marijuana card, don't hesitate to ask for help! Call us at (844) 442-0362 or schedule your free consultation online.