Posted on May 28, 2019
Although patients can now smoke medical cannabis in Florida, they shouldn't expect the floodgates to open with vast amounts of potent products, at least if some Republicans in the state legislature have their say. According to a recent report in the Orlando Sentinal, representatives are looking to monitor just how high patients can go, with proposals to limit THC levels being bandied about the halls of the State Capital.
In an interview with The News Service of Florida, Rep. Ray Rodrigues (R-Estero) told reporters that he would like to see THC levels cap out at 10 percent. Although no official bill has been put to paper as of yet, it's something Republicans in the State House are keeping top-of-mind.
"But it's something we still think is important," Rodrigues said, according to the Orlando Sentinal. "We think there should be caps on THC."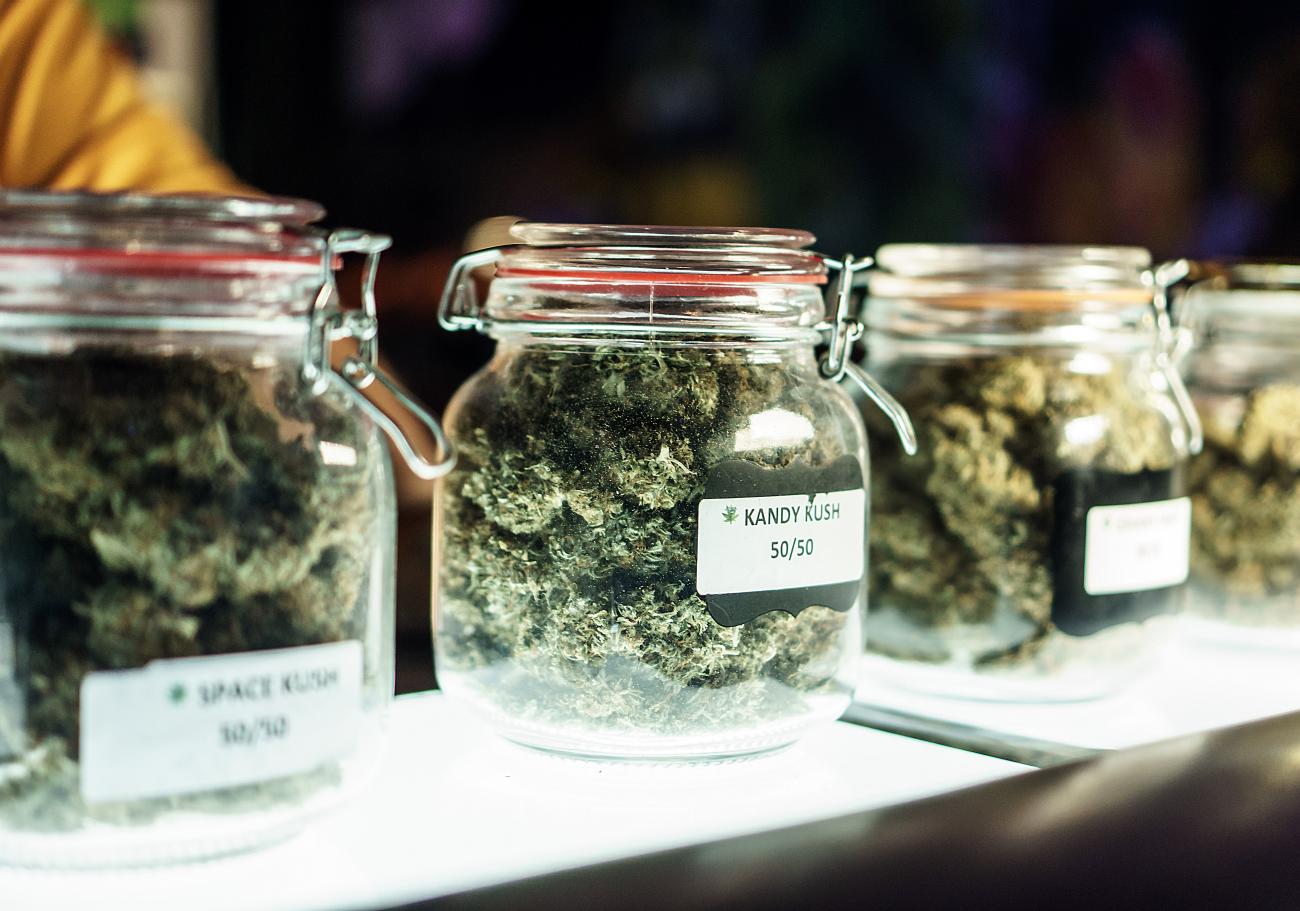 The Benefits of THC
These days, more and more states are beginning to recognize the benefits of THC, along with its non-psychoactive cousin, CBD. It's the reason why Florida overwhelmingly decided to approve a medical cannabis statute in 2014.
THC, or tetrahydrocannabinol as it is known, has helped people with a number of medical ailments, including everything from glaucoma to anxiety. It's known to help insomnia, nausea, low appetite, pain, and muscle spasticity as well, and that's just to name a few things.
On the other hand, THC is also the compound in cannabis responsible for the psychoactive high, or the pleasant feeling associated with marijuana. And it's the reason that cannabis was deemed illegal for so many decades, as politicians and other well-meaning but uninformed people mistook the drug for something dangerous.
As Senate President Bill Galvano (R-Bradenton) told the Orlando Sentinal, the Senate supports caps on THC levels, but "would have to understand more before making a determination." It's a sign that some of the fear of cannabis is still there, but at least politicians are willing to learn.
What Others Are Saying
Those who stand in opposition to the idea call it another ploy by the Republican-dominated Legislature to stomp out the will of the people, according to the Orlando Sentinal. Patient advocates are still battle weary after the fight over smokeable cannabis — which ended just recently when Gov. Ron DeSantis forced legislators to change the law — though they are ready to continue to stand up for what they believe is right.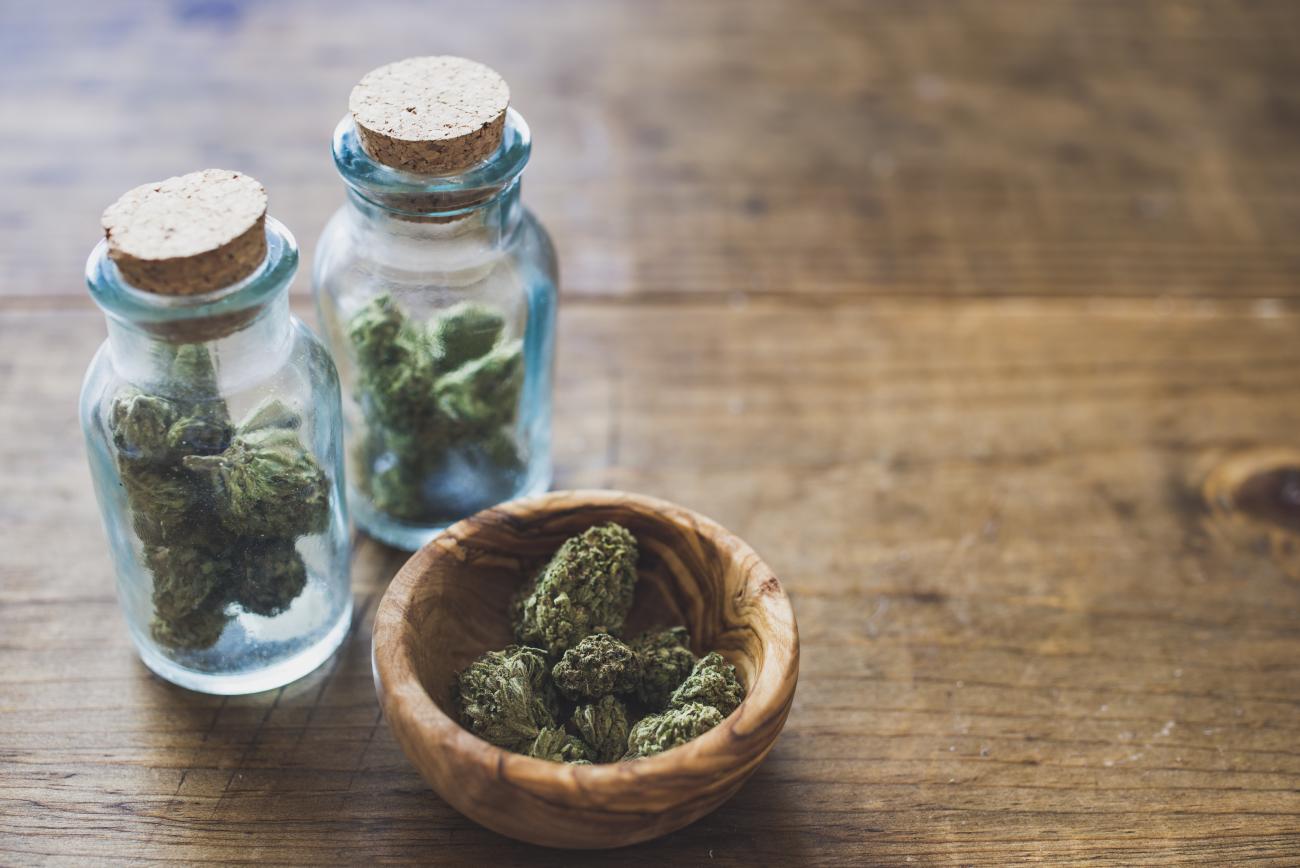 "It's absolutely insane that after finally relenting on their jihad against sick people smoking marijuana that the House would deem it appropriate to wage another unconstitutional war against the will of the 71 percent of Floridians who approved medical marijuana. These proposed caps are arbitrary, unnecessary and will hurt Florida patients if enacted," Ben Pollara, the campaign manager of the political committee behind the amendment, told the Orlando Sentinal.
Whatever happens, patients seeking medical marijuana still need a recommendation from their physician. At Marijuana Doctor, we're here to help you navigate the entire process from beginning to end. Our board-certified physicians will evaluate you to determine if you may benefit from medical marijuana.
And after you've received your recommendation, we'll help you with the registration process with the Florida Department of Health as well. Best of all, our process is risk-free with a 100 percent money-back guarantee. If you don't qualify, you don't pay.
You can check to see if you're eligible for a medical marijuana card in Florida, or you can schedule an appointment online with us now.
_____________________________________________________
Contact Us
If you believe that you may qualify for a Florida medical marijuana card, don't hesitate to ask for help! Call us at (844) 442-0362 or schedule your free consultation online.