Posted on April 17, 2019
Medical marijuana patients in Florida have more reason to celebrate this spring, as the Department of Agricultural and Consumer Services has finally finished putting together its list of rules for growers to obtain a license to sell edible products. The news comes on the heels of Gov. Ron DeSantis' announcement earlier this year that smokeable cannabis would now be accessible to medical marijuana patients as well.
Progress has been swift and steady for people seeking medical cannabis treatments in the Sunshine State this year as legislators continue to open up more and more options for patients (and for new patients looking to learn more, the consultation process at Marijuana Doctor has never been easier).
According to reports from various news outlets in the state, the edibles regulations would have come sooner, but officials still had concerns over food poisoning and allergen contagion.
"That's our concern because a lot of times the people taking the medical marijuana have compromised immune systems, so we want to especially be diligent and make sure they're safe," said Holly Bell, director of the cannabis program for the agriculture department.
Florida's progress on the medical marijuana front has been beneficial for patients across the board. Moreover, it has, for the most part, put state legislators in line with voters who overwhelmingly support the use of medical cannabis in the state. Still, as some have argued, elected officials have a long way to go when it comes to making medical marijuana accessible to everyone in Florida.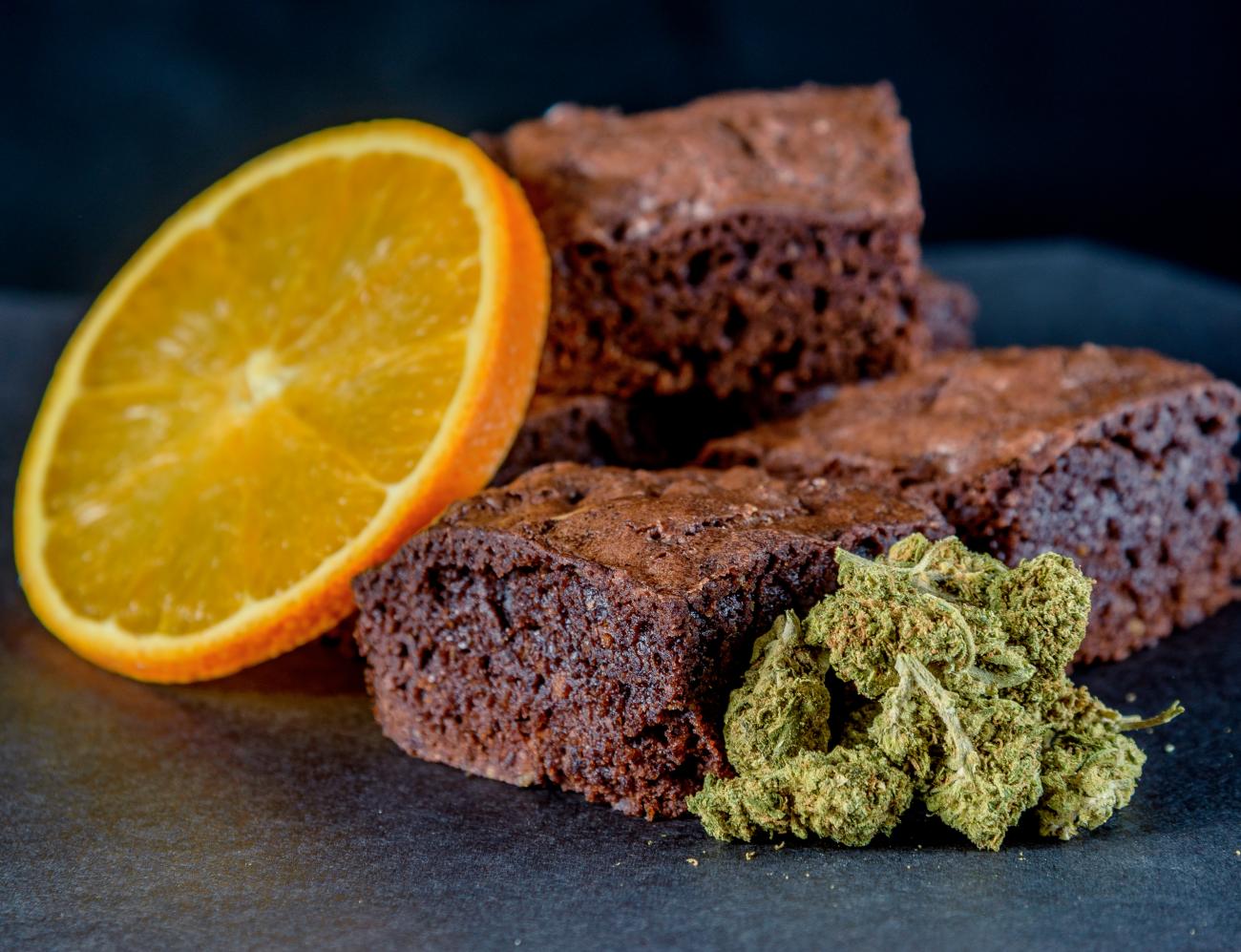 A Slow-and-Steady Approach to Medical Marijuana
Unlike smokeable forms of medical marijuana, which were illegal under Florida's law when it was first passed, cannabis edibles have always been legal. Still, the medical cannabis establishment was unable to make or sell such products until lawmakers finalized the rules, which they finally did recently.
It's a slow-and-steady approach to cannabis reform, but one that can't come fast enough. According to a few news outlets, the new rules set up by officials in Florida require that medical marijuana edibles follow a strict set of guidelines. Medical cannabis edibles:
Must be made from marijuana oil
Must come from a center that has a permit to operate as a food establishment
Must be guided by the Health Department, who will set the rules for acceptable types of edibles, along with acceptable ingredients, product color, shape, and packaging.
Once these rules are put into effect, treatment centers will be able to dispense edibles as a valid form of treatment to medical marijuana patients.
The Benefits of Medical Marijuana Edibles
Cannabis edibles offer patients a whole host of benefits as compared to other forms of the compound that may be smoked or vaped. First and foremost, it gives patients an easier path to ingestion, especially for anyone not comfortable with inhaling smoke or vape liquid. Cannabis edibles can come in a variety of foods to give users a pleasant tasting treat that helps to "wash the medicine down."
More importantly, edible products may last longer in one's system than other forms of cannabis. Although they may take a bit longer to take effect because they need to pass through the liver, cannabis edibles can give users a more sustained form of dosing, one that stays in the body's system much longer.
No matter what type of medical cannabis product you may prefer, at Marijuana Doctor, we're here to help you navigate the entire process from beginning to end. Our board-certified physicians will evaluate you to determine if you may benefit from medical marijuana.
And after you've received your recommendation, we'll help you with the registration process with the Florida Department of Health as well. Best of all, our process is risk-free with a 100 percent money-back guarantee. If you don't qualify, you don't pay.
You can check to see if you're eligible for a medical marijuana card in Florida, or you can schedule an appointment online with us now.
_____________________________________________________
Contact Us
If you believe that you may qualify for a Florida medical marijuana card, don't hesitate to ask for help! Call us at (844) 442-0362 or schedule your free consultation online.