Posted on June 3, 2019
A new study out suggests that Baby Boomers use of medical cannabis has steadily grown over the past few years, although patients do report having trouble accessing treatment. According to a recent article in MarketWatch, the Boomer generation, perhaps more than most want more education when it comes to medical marijuana, and they also hope to see a little more openness from their doctors about the topic.
The qualitative study which researched older adults in Colorado found that even though the Baby Boomers were more open to using medical marijuana to treat a whole host of conditions, the group had considerable trouble finding doctors who were open to using the drug as a part of their treatment regimen.
"We identified 16 codes from which five main themes emerged," read the results of the study titled "Qualitative Analysis of Cannabis Use Among Older Adults in Colorado," which was published in the journal Drugs and Aging. "These themes included: a lack of education and research about cannabis, a lack of provider communication, access to medical cannabis, the outcomes of cannabis use, and a reluctance to discuss cannabis use."
According to the study, many older adults approached their primary care physicians about trying medical cannabis only to be turned away. At that point, most patients decided to seek out another doctor.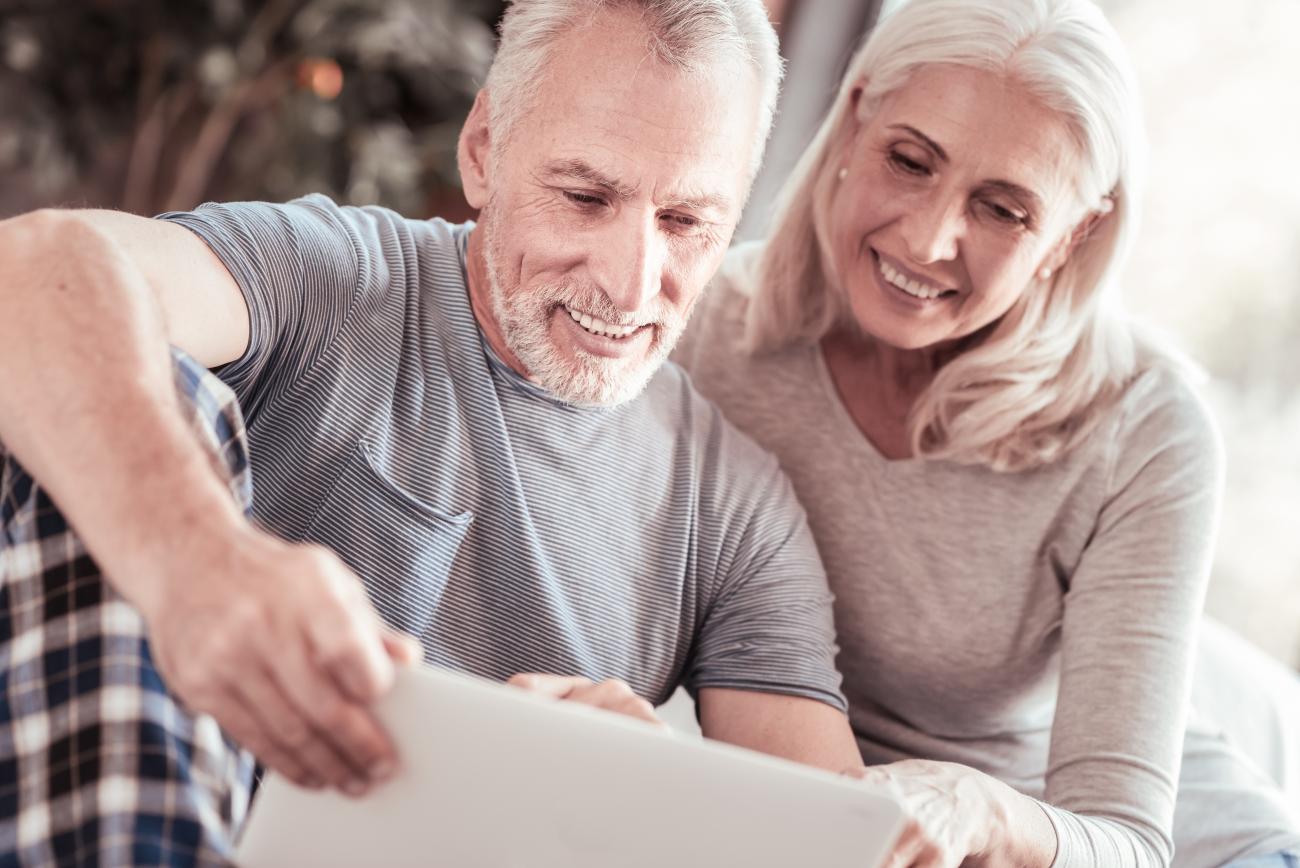 A Stigma Still Attached to Medical Cannabis
Unfortunately, researchers found that for older adults, there was still a stigma attached to using medical cannabis. They found this to be true even in Colorado, a state that has had medical cannabis available since the turn of the century as well as being the first state to legalize recreational cannabis.
As the article in MarketWatch noted, medical cannabis patients from at least nine of the 17 focus groups in the study were apprehensive about disclosing their use publicly.
"A key part of this conversation reflected lifelong views of cannabis as being harmful or deviant," the study's authors were quoted as saying. In fact, according to MarketWatch, the study made several references to such anti-cannabis propaganda as "Reefer Madness" or President Richard Nixon's "War on Drugs."
Still, despite the apprehension, Baby Boomers' use of medical cannabis is on the rise. One study showed that 9% of people from the ages of 50 to 64 reported cannabis use over the past year, which is double the number from 10 years prior.
Why Baby Boomers Are Using Medical Cannabis
Like most other patients who seek treatment, Baby Boomers use medical cannabis for a number of reasons, with most saying they use it to treat chronic pain.
"From a physician's standpoint, this study shows the need to talk to patients in a non-judgmental way about cannabis," Hillary Lum, one of the study's co-author's and an assistant professor of medicine at the University of Colorado School of Medicine, said in a statement. "Doctors should also educate themselves about the risks and benefits of cannabis and be able to communicate that effectively to patients."
In Florida, Boomers have the option of seeking out medical cannabis for a whole host of ailments, the list of which can be found here. And obtaining a medical cannabis card through Marijuana Doctor is a simple process, with no stigma attached. Just make an appointment with us. If you don't qualify, you don't pay!
At Marijuana Doctor, we're here to help you navigate the entire process from beginning to end. Our board-certified physicians will evaluate you to determine if you may benefit from medical marijuana.
And after you've received your recommendation, we'll help you with the registration process with the Florida Department of Health as well. Best of all, our process is risk-free with a 100 percent money-back guarantee. If you don't qualify, you don't pay.
You can check to see if you're eligible for a medical marijuana card in Florida, or you can schedule an appointment online with us now.
_____________________________________________________
Contact Us
If you believe that you may qualify for a Florida medical marijuana card, don't hesitate to ask for help! Call us at (844) 442-0362 or schedule your free consultation online.